Richard Gruber GmbH

MORE THAN 20 YEARS OF EXPERIENCE IN THE FASTENING TECHNOLOGY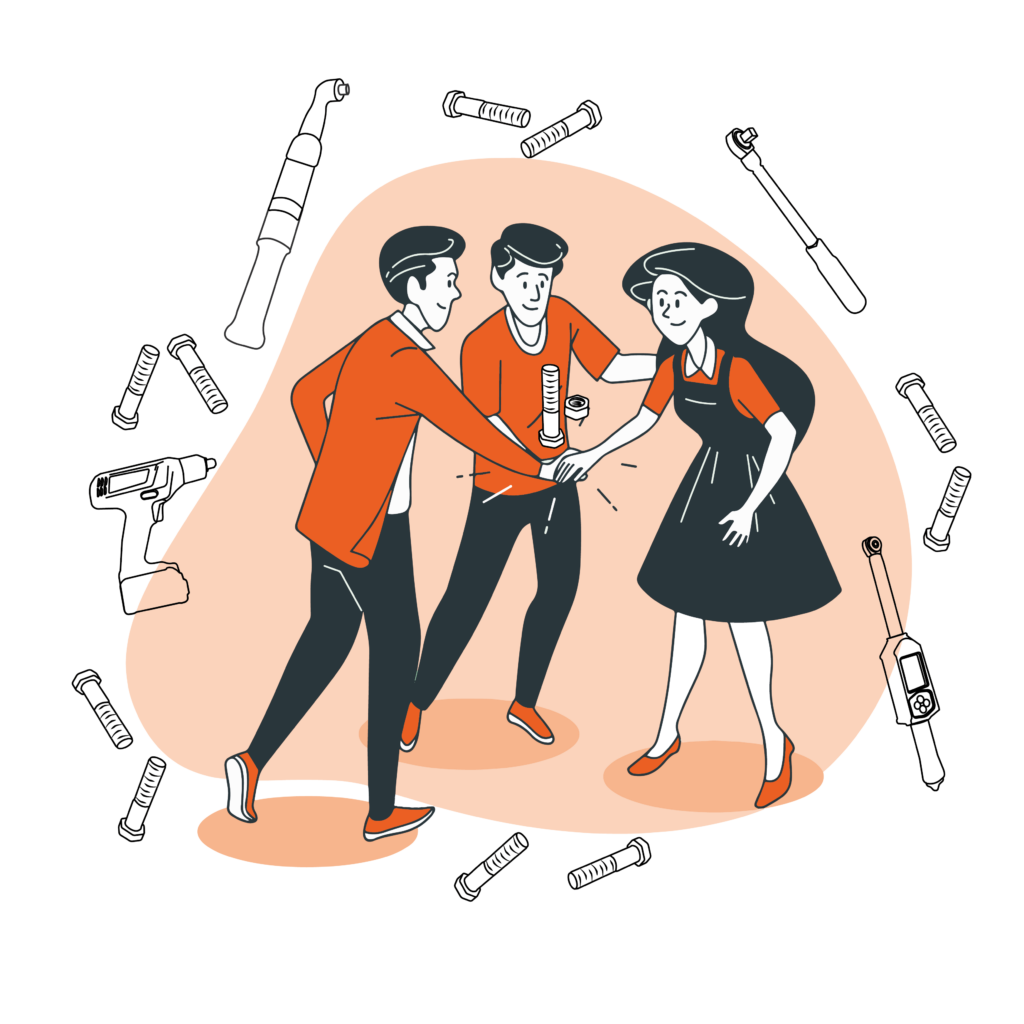 The company was founded by Richard Gruber and is an independent, medium-sized family business. As a qualified partner for fastening technology and trainings, we have been allowed to implement hundreds of technical analyses, theoretical trainings and practical workshops in a target-oriented and reliable approach. 
We are glad to share this technical expertise and compliance according international standards with you in the form of systematic and appropiate qualification. Together. We know more.
We offer professional and product-neutral services based on our expertise in the field of industrial fastening technology with strong technical passion and commitment.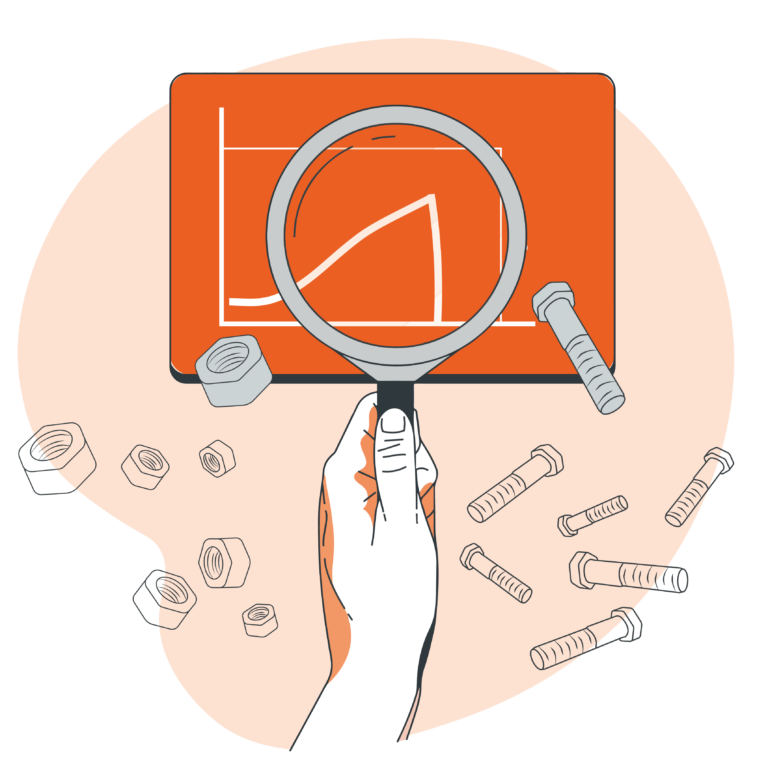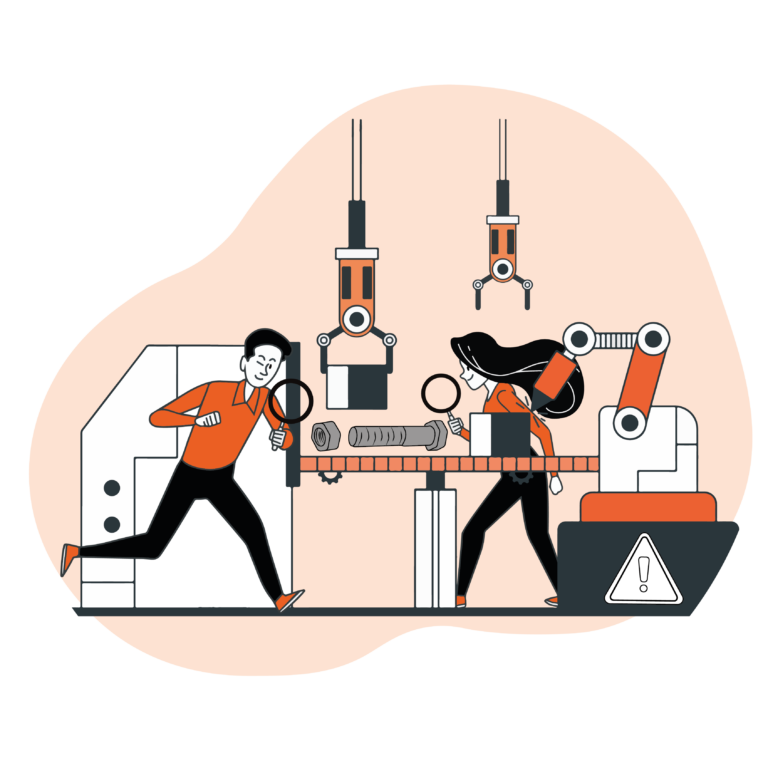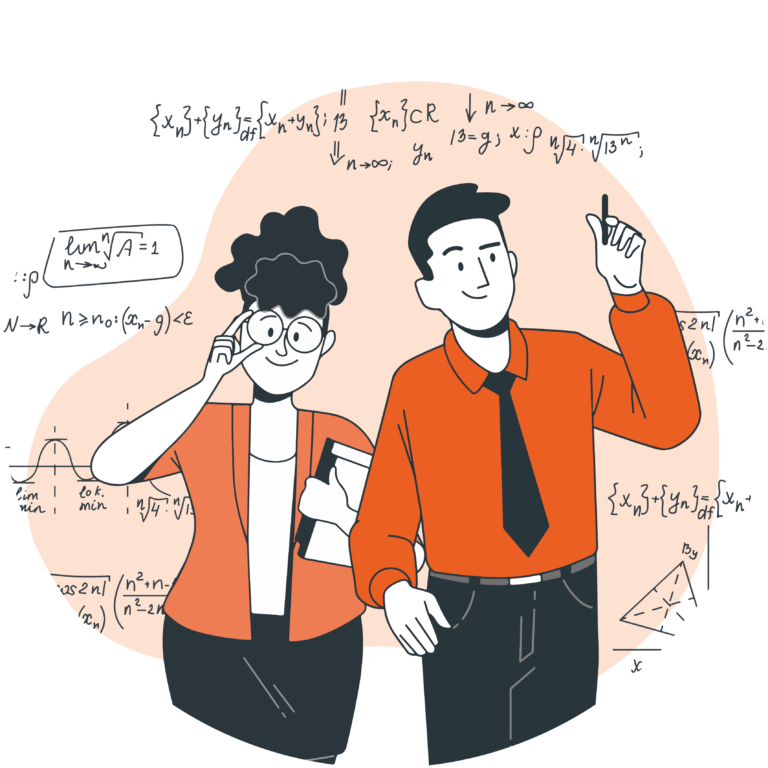 QUALIFICATION
IN FASTENING TECHNOLOGY
Our service and consulting activities for you right from the start. As first we support and stand by to identify your individual skills. In this way, your training, further education or personal qualification is systematically and precisely customized to you.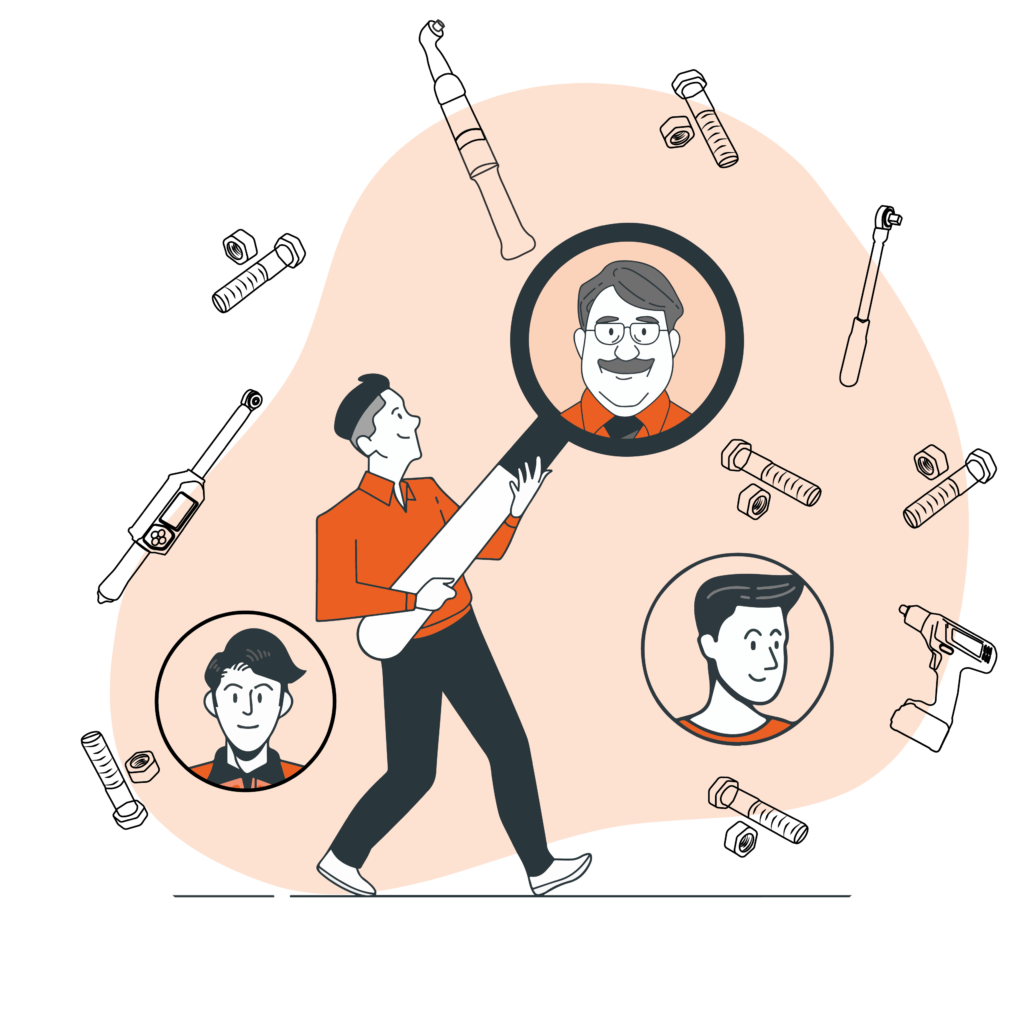 "Which skills should I develop according to my current responsibilities, activities and tasks in the company?"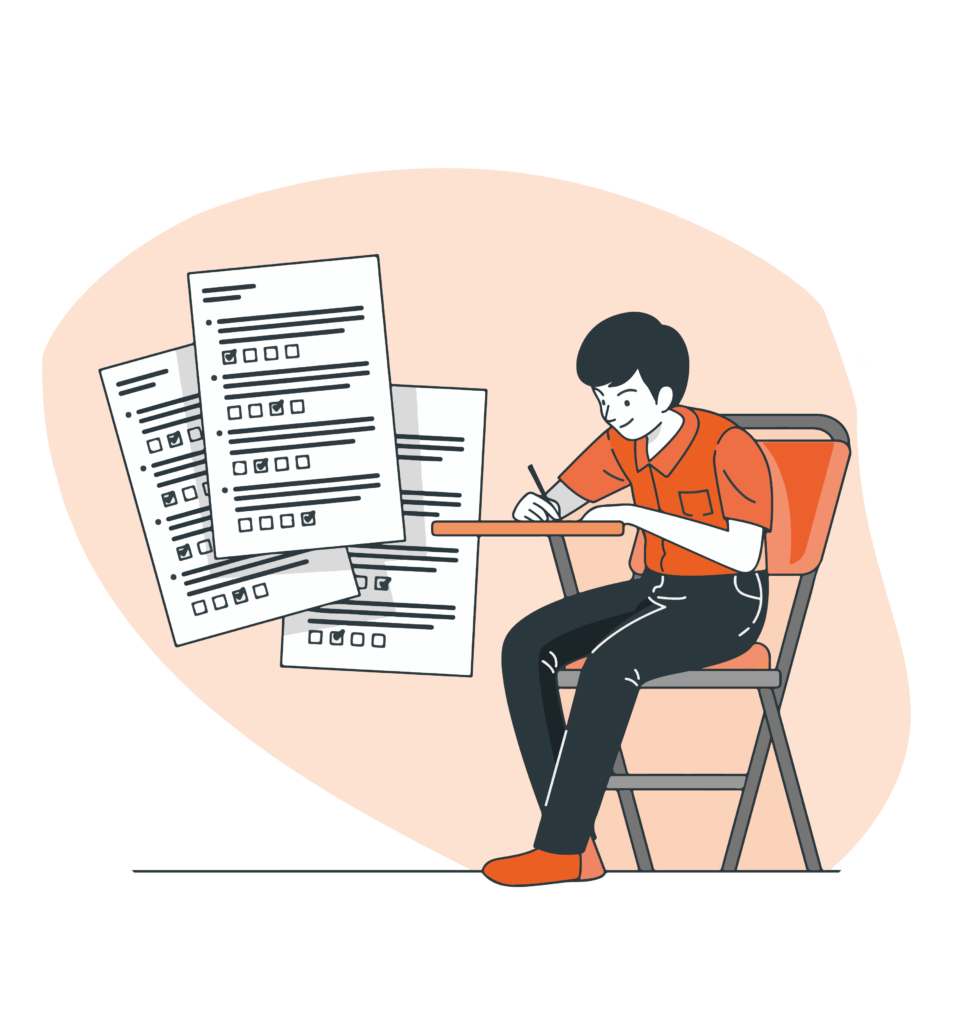 "Which previous knowledge do I already have, based on my school and professional training as well as practical experience?"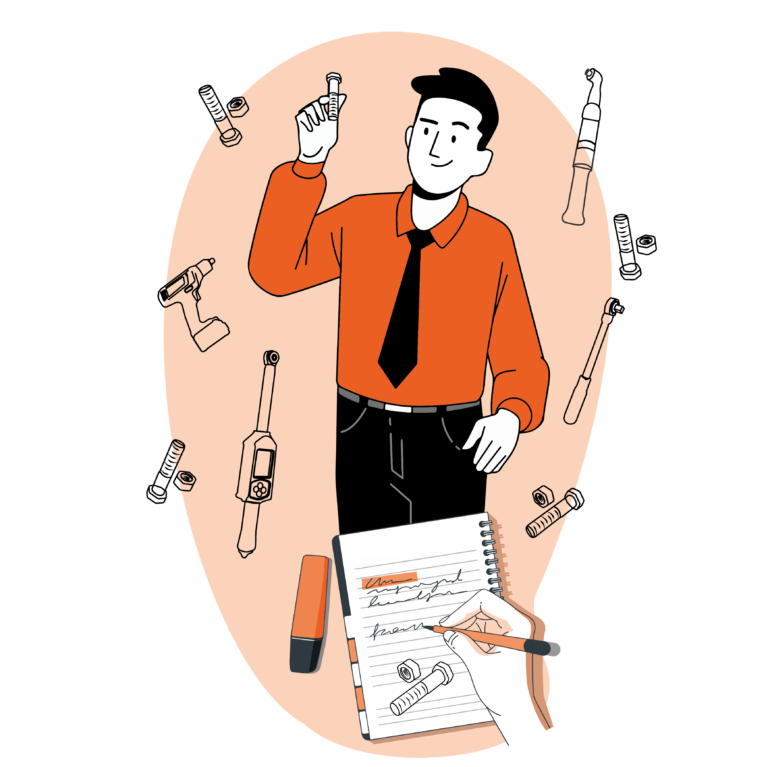 "Which training and learning methods fit best to my qualification, to my professional learning environment and to my company?"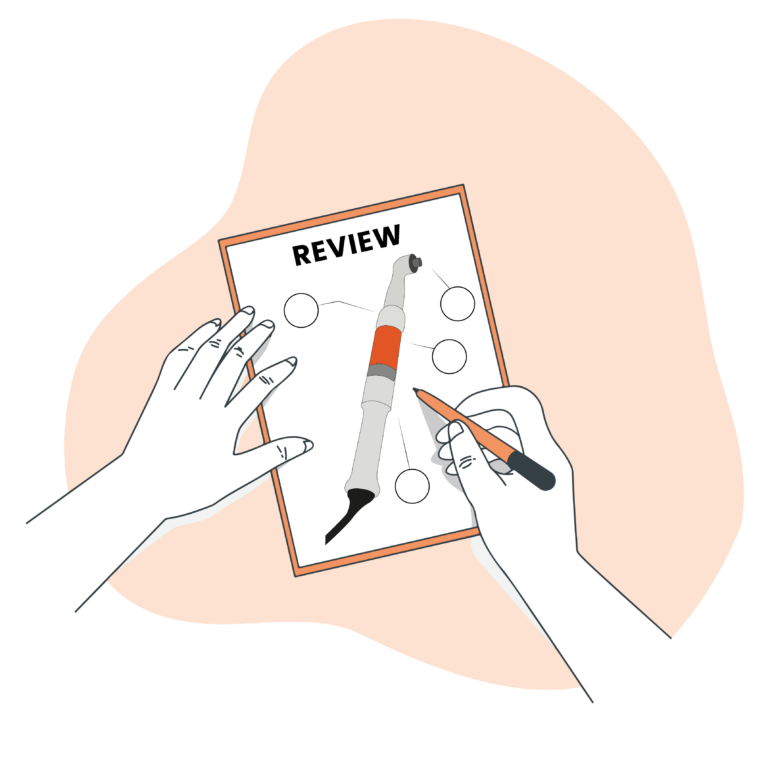 "What expertise after training would I like to verify, through an oral, written or practical review?"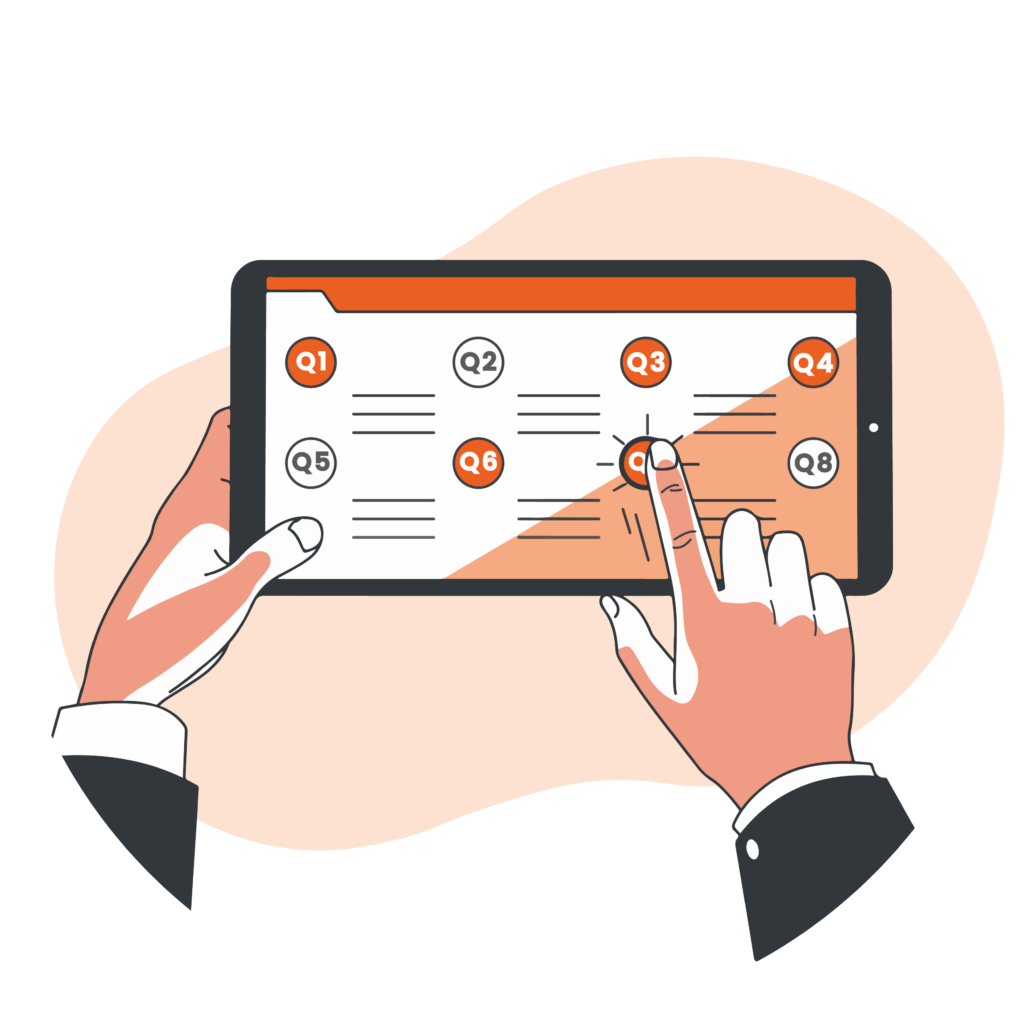 QUALIFICATION PROFILE
ACCORDING TO VDI/VDE-MT 2637-1
Whit our unique online-search tool you have the possibility, based on the qualification guideline "VDI/VDE-MT 2637-1 Qualification in fastening technology", to find the appropriate qualification modules and trainings relevant for you.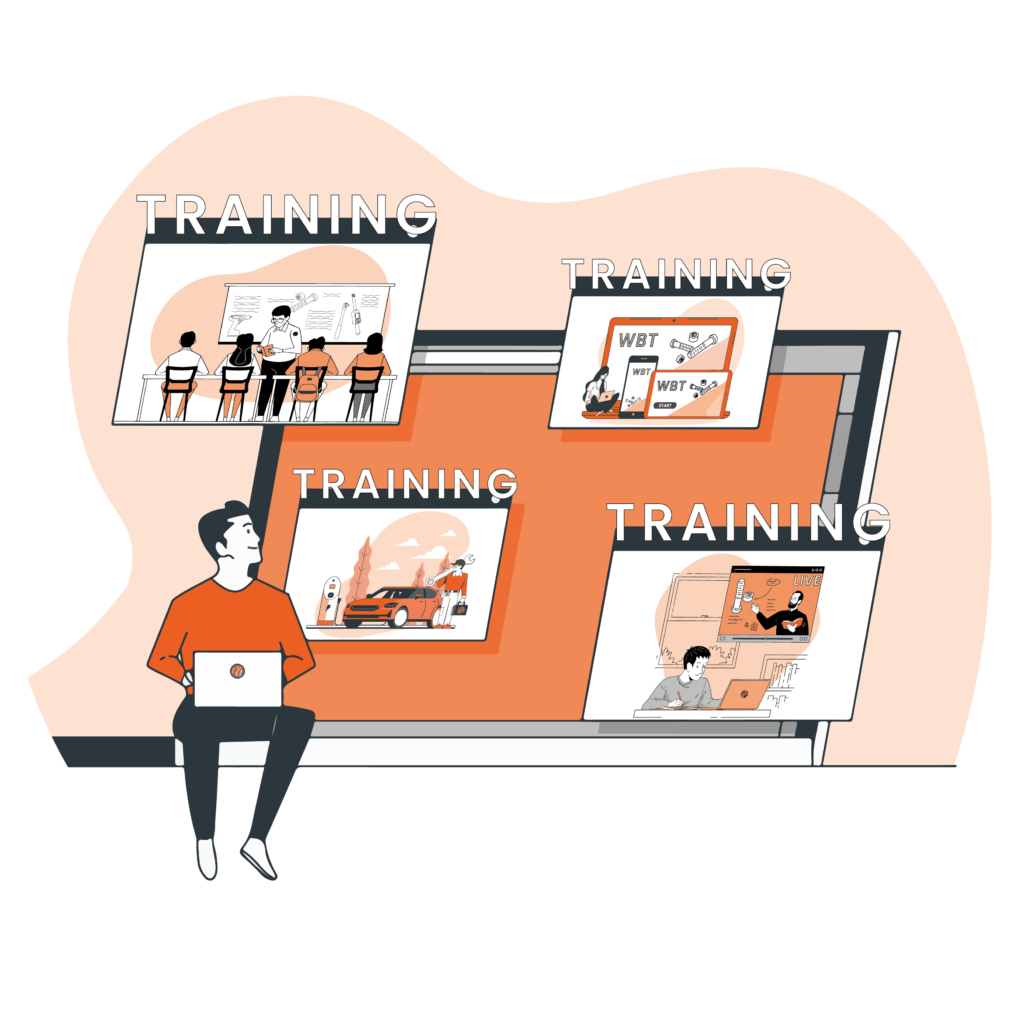 We offer you different conventional as well as digital methods and formats for technical training, to support you in reaching the levels of competence "Knowledge, Ability or Mastery".                                              In our catalogue surely you will find the perfect match according to your training needs.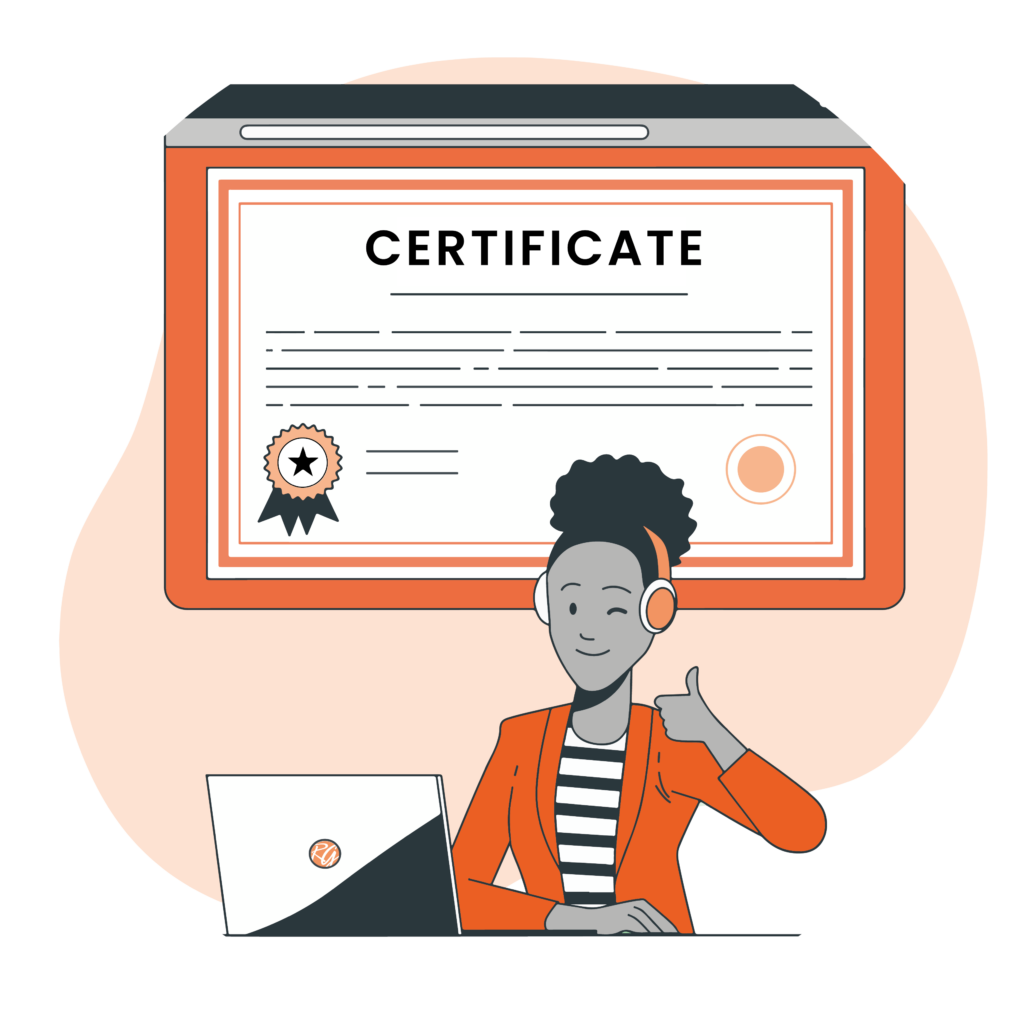 We are at your side with our certified services, competent, audit-proof and international experience:
Consulting, development and implementation of presence and online learning services (blended learning) in the field of industrial fastening technology.
Creation, maintenance and auditing of certifiable international management systems. 
Design and delivery of classical and digital learning environments.
For many years, we have had the privilege of working with these customers and partners, among others. We are very proud of this.